JYJ3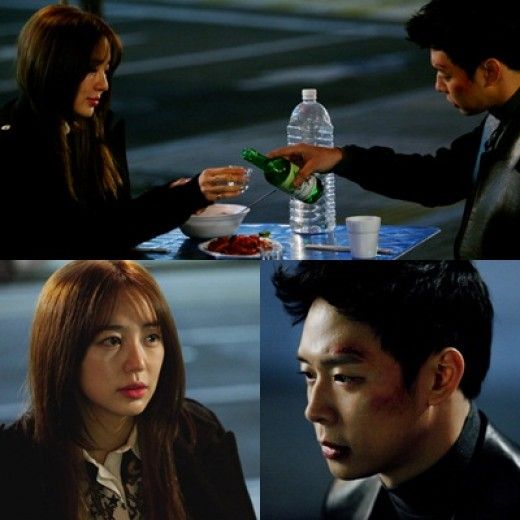 JYJ's Park Yoo Chun and Yoon Eun Hye of MBC's Wednesday-Thursday series Missing You recently had a chat over soju.
Stills from the series were released on November 28 and drew a lot of attention with Park and Yoon staring at each other without saying a word.
On the sixth episode of the series, which aired on November 22, Park visited Yoon and said, "Please call my name once and for all." Then Yoon called his name which she has been longing for.
Park shed tears listening to her voice calling his name. Many people are wondering what will happen next and why they are sitting and drinking together.
The production crew for the series said, "The scene describes a yearning that they have had for the past fourteen years. Since the characters met each other again, their touching love story will start on the seventh episode. Don't miss it."
The seventh…
View original post 22 more words