JYJ3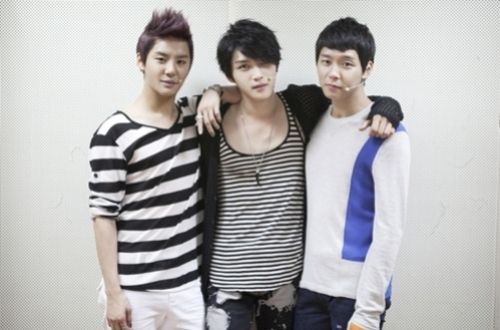 The group JYJ (Jaejoong Kim, Yuchun Park and Junsu Kim) has got free from SM Entertainment.
The dispute between SM Entertainment and JYJ has been completed based on mutual agreement , 3 years and 4 months later since it started.
According to legal circles, SM Entertainment and the three members of JYJ agreed to finish their all contracts based on the date of July 31st, 2009. Also the both parties made written agreement containing that 1) the both would cancel all lawsuit filed against each other, 2) will not disturb any activities against each other.
Jaejoong, Yuchun and Junsu who debuted as the group TVXQ in 2004, filed a lawsuit to clarify invalidity of exclusive contract on July 31st 2009 and have had their activities as JYJ since Sep, 2010.
Original Link: Asia Today via Nate
Translated by: http://dedicatee.wordpress.com
View original post 1,267 more words