JYJ3
JYJ's C-Jes Entertainment has emerged victorious in its one billion won lawsuit.
The Seoul Central District Court recently ruled in favor of C-Jes Entertainment in its lawsuit against the album distribution company Asia Bridge Contents and ordering the latter to return a one billion won advance payment C-Jes Entertainment had given the distribution company for its album production.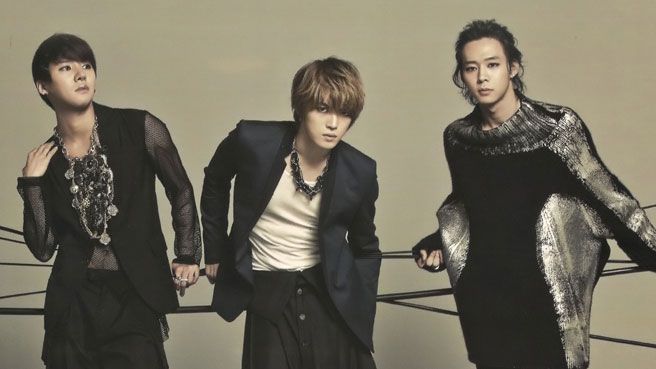 C-Jes Entertainment had initially agreed to produce the JYJ album, The Beginning together with company 'K'. Asia Bridge Contents then gave an advance of one billion won to company 'K' on October 4.
However when company 'K' refused to return the one billion won to Asia Bridge Contents, the distribution company then filed a lawsuit against C-Jes Entertainment, demanding the agency return its one billion won to company 'K'.
However, the Seoul Central District Court deemed C-Jes Entertainment as being not liable and ruled against Asia Bridge Contents.
Photo Credit: C-Jes Entertainment
View original post 5 more words