JYJ3
He sings, he acts, and now he knits.
Participating in the 'Knit One, Save One' campaign by Save the Children Federation, JYJ's Park Yoo Chun transformed into a handsome knitting instructor online.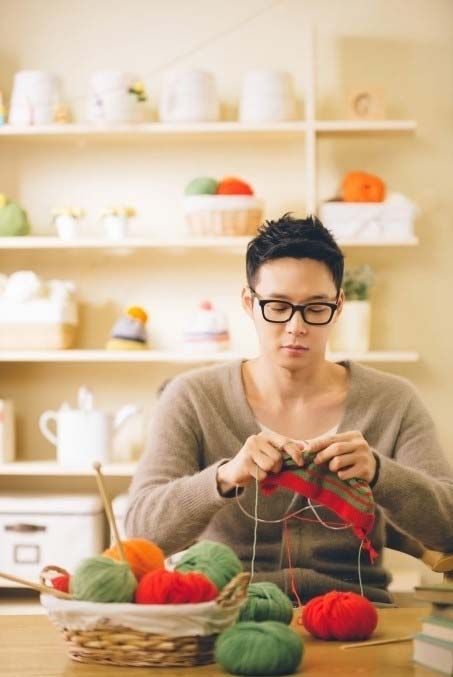 Save the Children revealed on November 7 that the NGO will be releasing knitting tutorial videos online and Park Yoo Chun will be one of the instructors who will show step by step on how to knit hats to save newborn babies.
Park Yoo Chun is said to have learned how to knit to participate in this event.
Through Save the Children, Park Yoo Chun said, "I heard that many children in Africa and Asia received knitted hats. I'm really happy to be a part of this great campaign. I hope that more people will participate and it'll be a winter when we'll share the warmth of these hats and our hearts."
The 'Knit One, Save One' campaign…
View original post 230 more words