JYJ3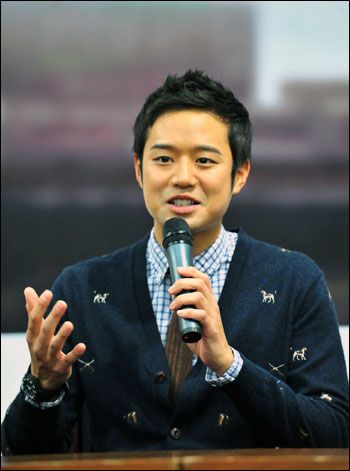 Actor Chun Jung Myung will be joining the cast of upcoming drama 'I Miss You'.
According to broadcast insiders, Chun Jung Myung has confirmed his appearance and is preparing to return to the small screen for the first time in a year. Chun Jung Myung will be playing the role of 'Kang Hyung Joon', a competitor of Han Jung Woo (JYJ's Yoochun) who is in a one-sided love with Lee Soo Yeon (Yoon Eun Hye).
As Kang Hyun Joong is a pivotal character in the drama and has much impact on the story, many are looking forward to seeing how Chun Jung Myung will portray the cold, yet pained character.
'I Miss You' will air after the conclusion of 'Arang and the Magistrate', starting in November.